Whether you want to expand your business, accelerate your success or increase your capabilities, we can provide you with the right solution. Because no matter what challenge you face, we can provide the corresponding solution. IT transformation solutions that combine technology, partners, services and financial models are designed to help you overcome challenges and thrive.

IT infrastructure solutions
---
With the shift to hybrid IT, computing is coming into its own. Huge amounts of data are extracted in real time, enabling immediate value to be realized at the core and edge. Understand the importance of the best mix of IT in this wave of transformation. Let us help you successfully realize digital transformation, bring you the power of all things, so that the operation of the enterprise.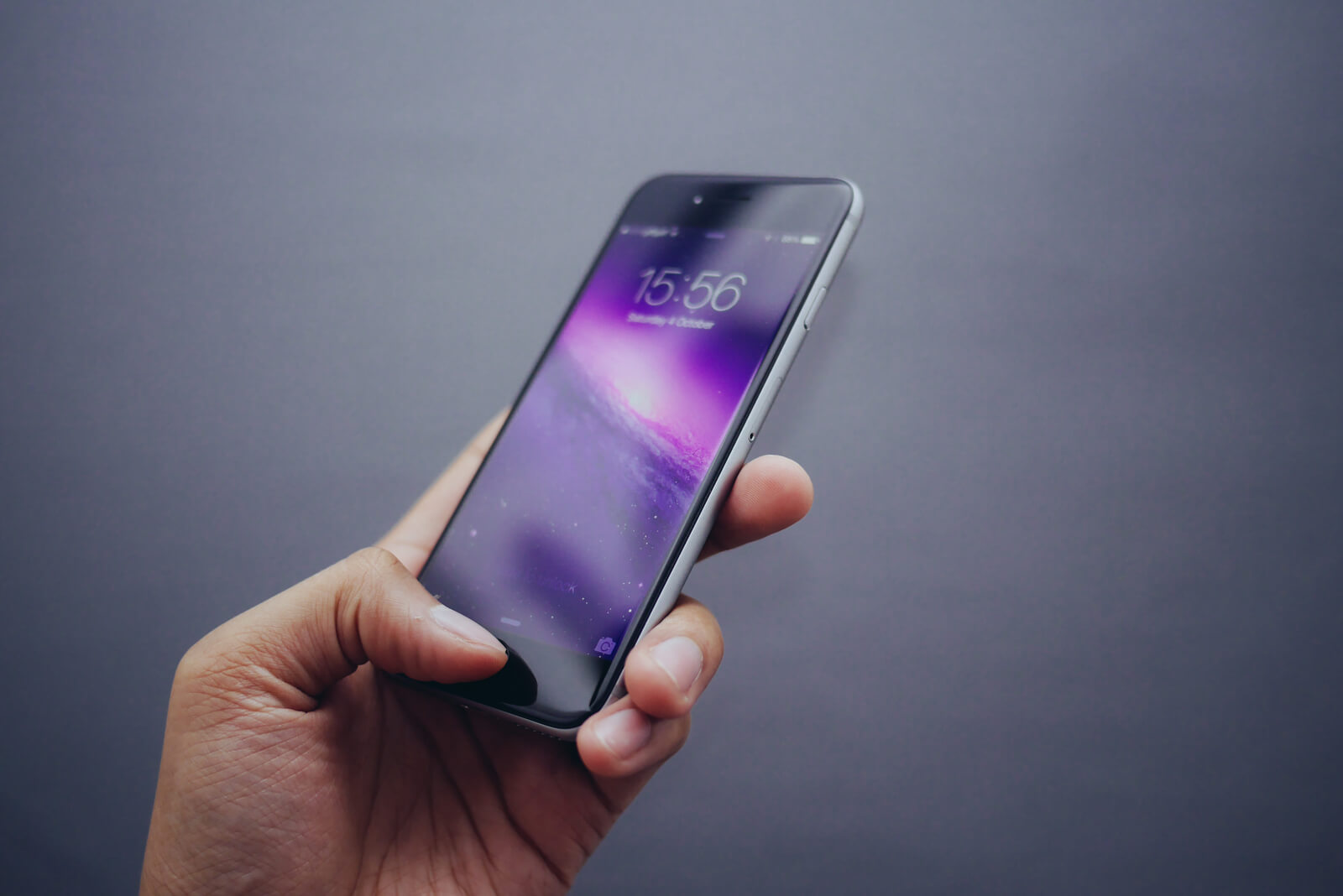 Hybrid IT
Hybrid IT enables the perfect combination of traditional IT, private cloud, software-defined infrastructure and public cloud to not only meet your enterprise's needs and IT goals, but also integrate new technologies and innovative capabilities to accelerate your enterprise's growth and move into the future.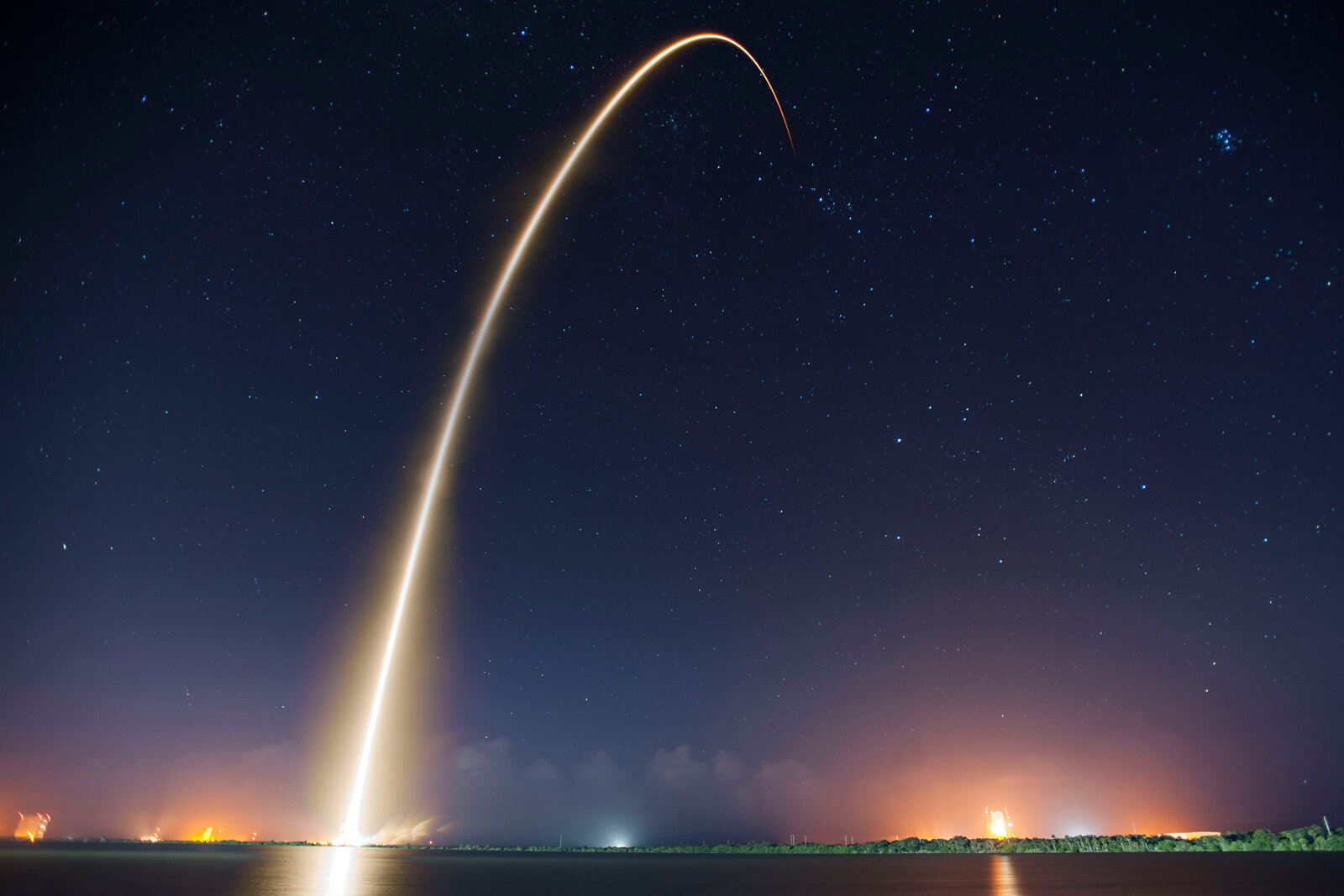 Mobility and IoT
With the help of intelligent edge, we can build more intelligent buildings, cities, workplaces and factory production lines, provide more intelligent retail experience, and create a more intelligent living and living environment in all aspects. Look for insights on how to accelerate the transformation of the rich experience you provide to customers and employees in enterprise operations.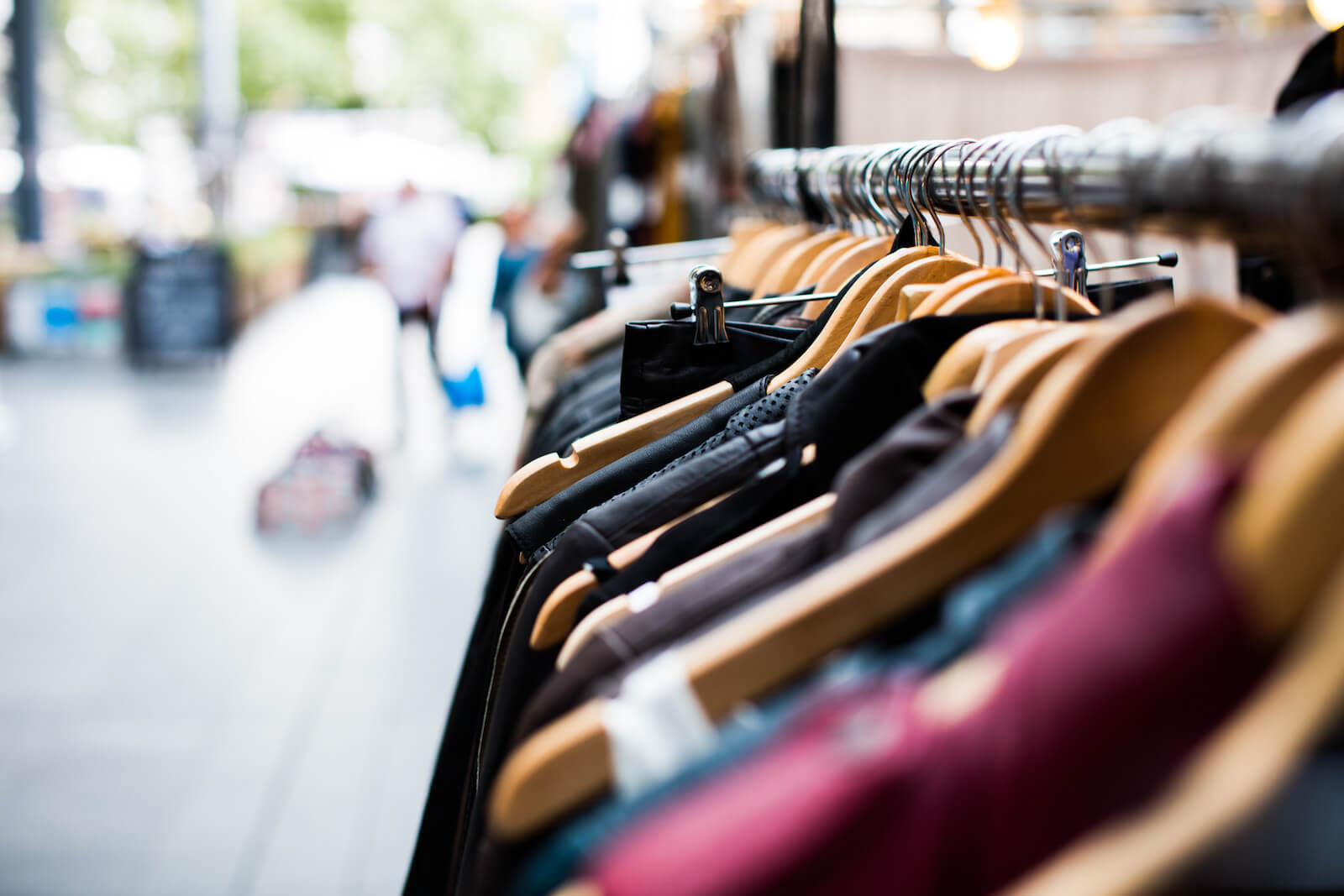 IT for data and analytics
Leverage machine learning, memory-driven computing, intelligent integration, and the Internet of Things (IoT) to manage and analyze data from core to edge to transform data into tangible actions and achieve the business results you need.